Camp Coleman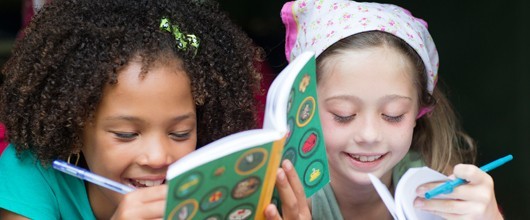 Available at Camp Coleman:
Troop Camping
Summer Camp - Spend the night or day camp
Staffed program activities – canoeing, archery, teambuilding, and more. Limited Availablity
For more information or reservations, call 800-734-4541
Please contact us for camp availability
Physical Address:
7717 Northlake Drive
Trussville, AL 35173
Directions
Please note: Bridge at front entrance is out.
Please proceed past the front gate, up the hill on North Lake Drive, to the secondary entrance.

Activities Available at Camp Coleman

Archery
Boating (Canoes/Kyacks)
Swimming
Riflery
Slingshots
Hiking