Outdoor Training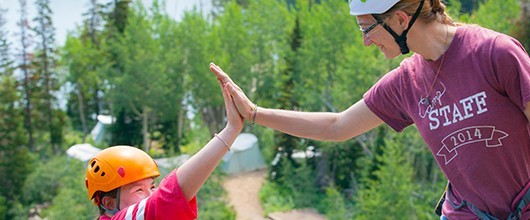 ​​​​​​​​​​​​​​​​​​​​​​​​​​​​​​​​​​​​​​​​​​​​​​​​​NEW! Outdoor Program Resource Volunteers
Outdoor Program Resource Volunteers are now available! These volunteers serve as a resource to Service Units and deliver positive, consistent messages about outdoor opportunities for GSNCA girls and leaders.
Outdoor Program Resource Volunteers are available to visit Service Unit meetings and can provide presentations about upcoming Outdoor Program opportunities - Summer Resident Camp, Day Camp, and outdoor program events at GSNCA outdoor program properties.
To schedule an Outdoor Program Resource Volunteers training for your Service Unit. If you are interested in serving as a GSNCA Outdoor Program Resource Volunteer, please contact us at campquestions@girlscoutsnca.org or  (205) 655-3782 for more information.